What are some applications of stepper motors?
What are some applications of stepper motors?
CD, DVD, and Blueray drives do not AND NEVER DID use stepper motors, as the SINGLE TRACK on their discs is a very long spiral and does not have a "fixed distance" between tracks. Those type drives have ALWAYS been a servo design as a result and a requirement of their design.

Stepper motors were widespread in early hard drive read/wrote head positioning, but the increasing precision needed as capacities increased and track spacing narrowed, coupled with "the need for speed" on positioning, eventually led to servo-type head positioning replacing the stepper with some overlap - the Microscience 3085 and Microscience 1325 their varients were servo but sales/manufacture on those drives overlapped with models like the Seagate ST-251 and Miniscribe 3650 (and THEIR varients) that were stepper models.

They have been widely used in computer printers for many decades - every printer model I worked on when I was a repair/refurbishment technician in Epson's US repair/refurb center was stepper-driven for both the print head AND the platen roller. Laser printers however don't seem to use steppers at all, or switched away from steppers at a fairly early date - my ancient HP LaserjetPlus 500 model (a second-generation desktop printer) did NOT use steppers.

Floppies used them universally for head positioning.

Image scanners - vary. Slow models might do so (some older ones did), but "full page" very high speed scanners use a "position sensor/trigger" to determine precise positioning of the start of the page before they start scanning (NCS 9000 series scanners in specific on this to my personal knowledge). Some high speed scanners MIGHT use a stepper-type motor to drive the page feed setup, but only for the ability to precisely control the speed they are turning at - but I suspect they are more likely to use a servo type setup as the stepper will inherently "jerk" every time it steps, and doesn't provide as smooth of movement.

Computer printers - vary. Laser printers generally do not, impact and ink-jet type do.
Cloudray Stepper Motor Series has set the standard for quality, reliability, and durability in stepping motors. The precision of our Torque Power motors is matched only by the dependability of their performance. All Torque Power motors are bi-directional and totally enclosed with permanently lubricated ball bearings for long-lasting, smooth operation.
Cloudray stepper motor series are widely used in medical instruments, robotics, 3D printers, extruders, laser cutters, engraving machine, textile equipment, packaging machinery, CNC machines, etc.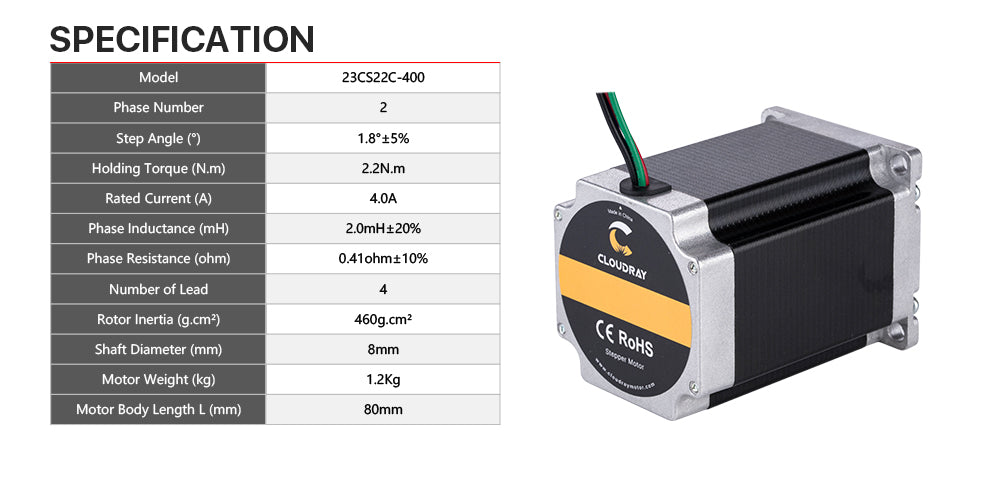 High Torque, High Precision and Long life is Cloudray's core advantages
Low vibration,Low heating, No loss of stepFast Response,Better Acceleration Performance
Thanks to a robust design they can be selected for the harshest environments. Precise, open-loop, speed and position control can be achieved with the application of full step, half step, or microstepping electronics.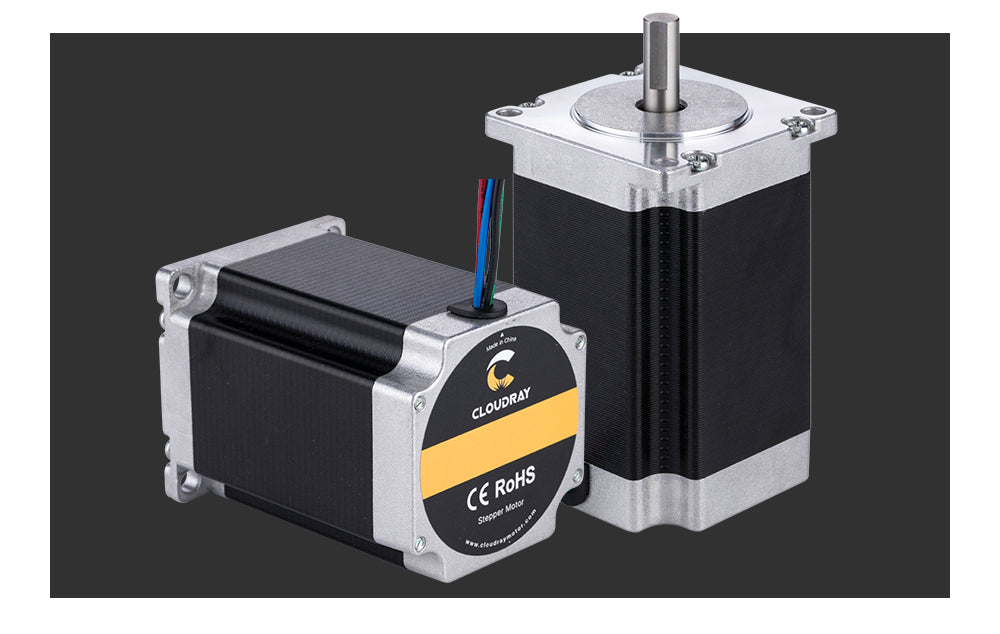 Higher Resolution,Avoidance of Resonance Regions
Stepping angle is adjustable( rang in 18°±5%), 0.9 °stepper motor's stepping angle is smaller, fineness is higher and positioning is more accurate.Avoiding vibration,runs more smoothly and gets lower noise.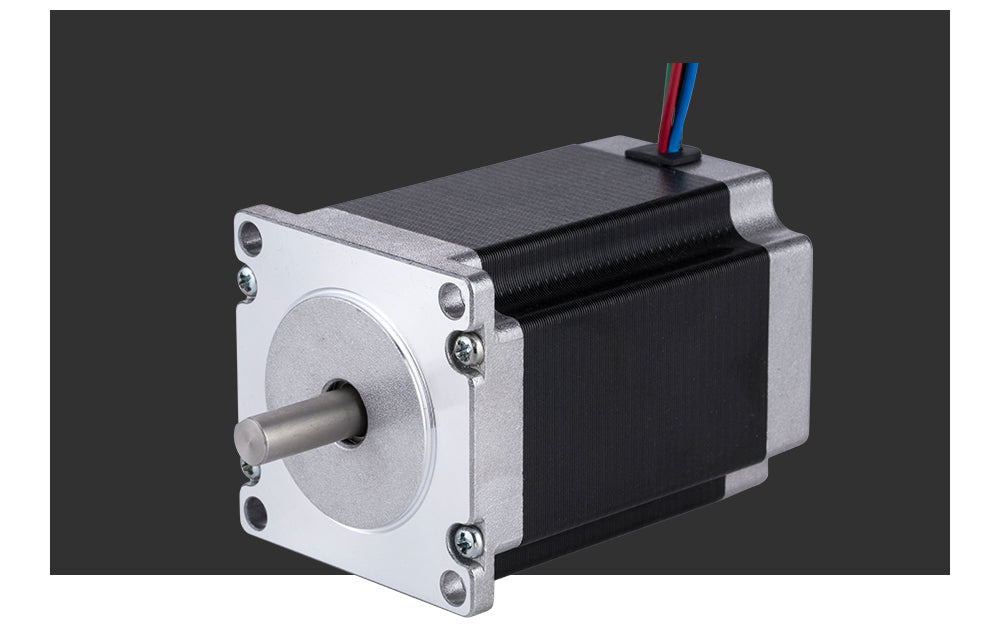 Sturdy structure, extremely long life
High quality materials including bearings and shaft made in Japan
Robust assembly, high speed range, and exceptional performance in even the harshest environments make Cloudray Stepper Motors the perfect solution for demanding positioning applications.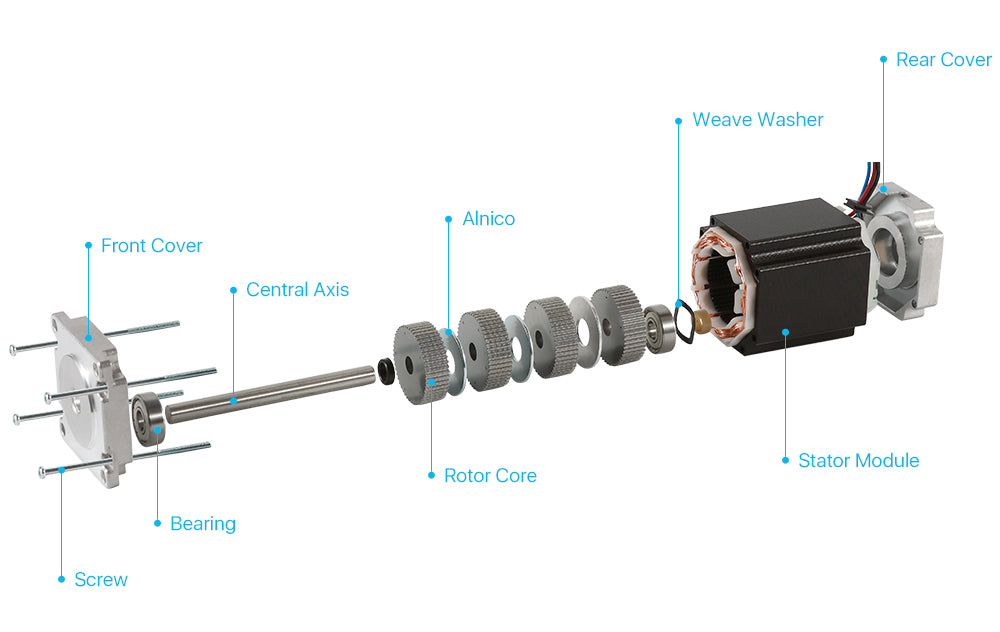 Short length and light weight allow them to be used in highly integrated systems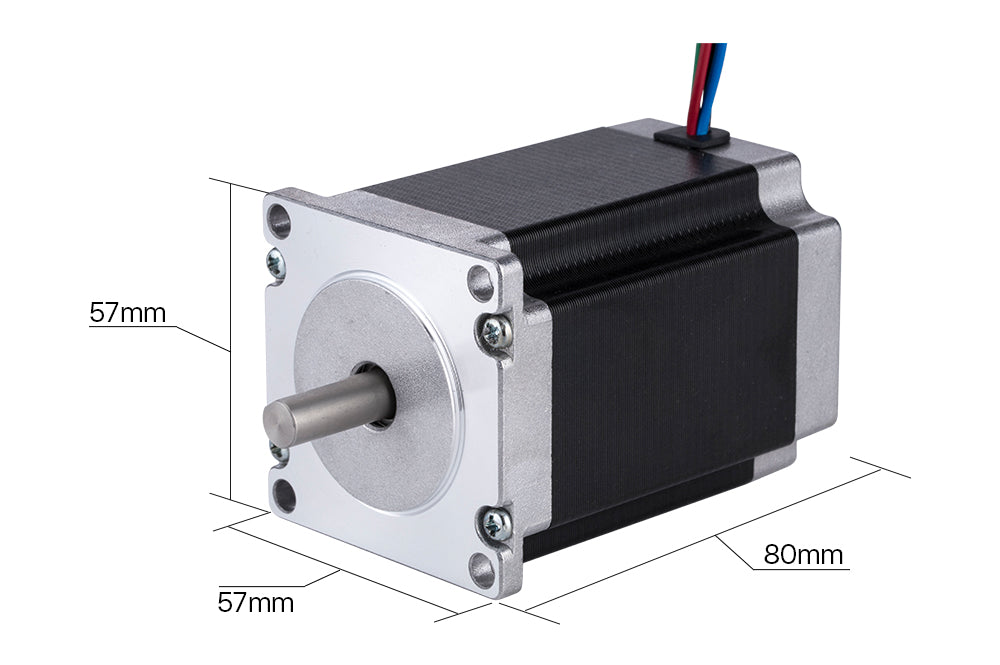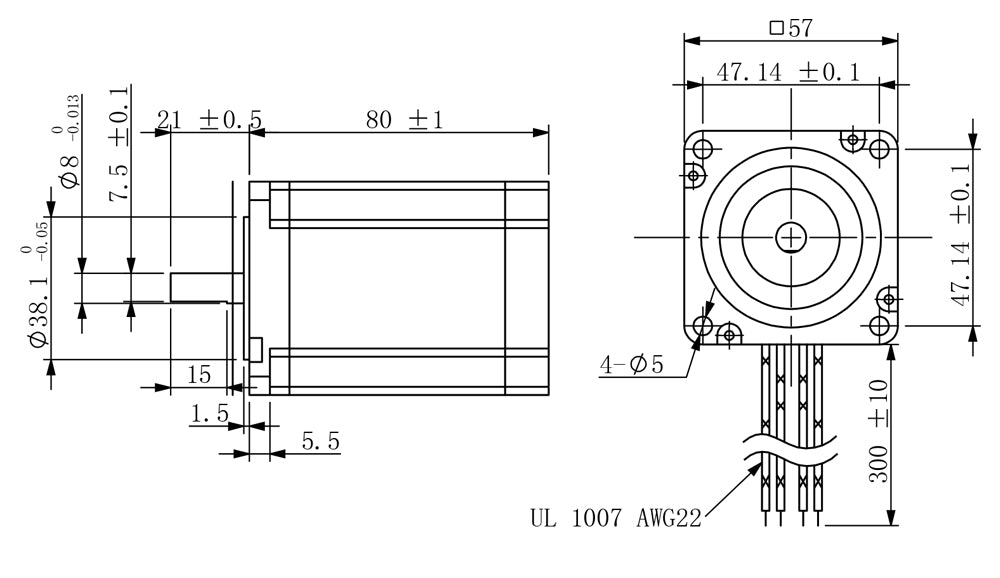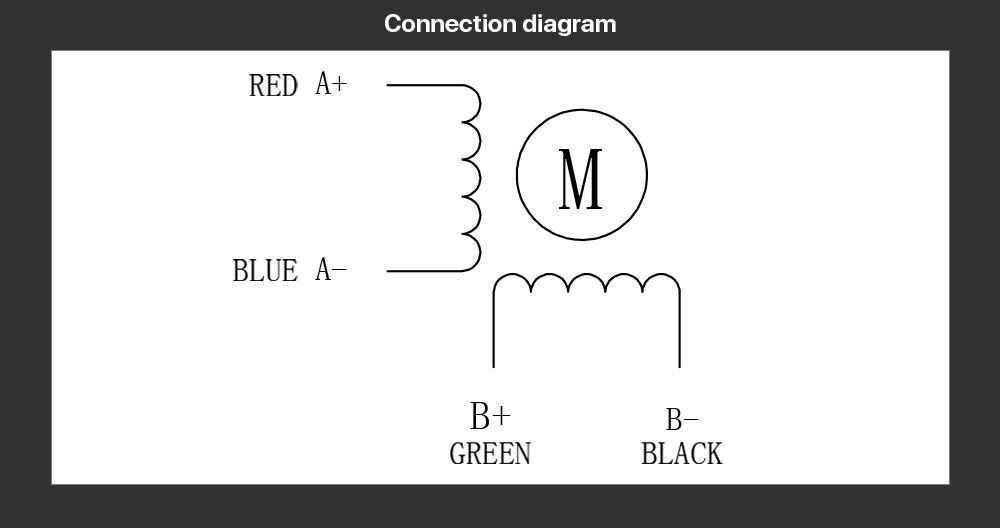 Cloudray stepper motor factory video
Stepper motor application
Cloudray stepper motor and Stepping Motor Driver are widely used in engraving machine, cutting plotter, textile machine, 3D printer, medical devices,stage lighting equipment, robot, CNC machine, music fountain and other industrial automatic equipment.



Sample Block Quote
Praesent vestibulum congue tellus at fringilla. Curabitur vitae semper sem, eu convallis est. Cras felis nunc commodo loremous convallis vitae interdum non nisl. Maecenas ac est sit amet augue pharetra convallis nec danos.
Sample Paragraph Text
Praesent vestibulum congue tellus at fringilla. Curabitur vitae semper sem, eu convallis est. Cras felis nunc commodo eu convallis vitae interdum non nisl. Maecenas ac est sit amet augue pharetra convallis nec danos dui.
Cras suscipit quam et turpis eleifend vitae malesuada magna congue. Damus id ullamcorper neque. Sed vitae mi a mi pretium aliquet ac sed elitos. Pellentesque nulla eros accumsan quis justo at tincidunt lobortis denimes loremous. Suspendisse vestibulum lectus in lectus volutpat, ut dapibus purus pulvinar. Vestibulum sit amet auctor ipsum.